The winner of the Andromeda Coast Obscure Music Artist of the Month award goes to….
Futurecop!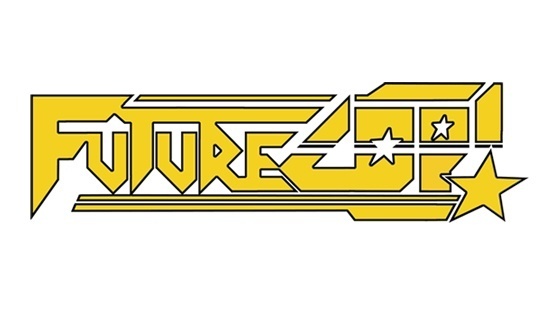 Stats:
Total Listens: 675 (75 in June)
Top tracks
Take My Hand
Manic Pixie Dream Girls
Into Your Heart
Runners-up:
Mint Julep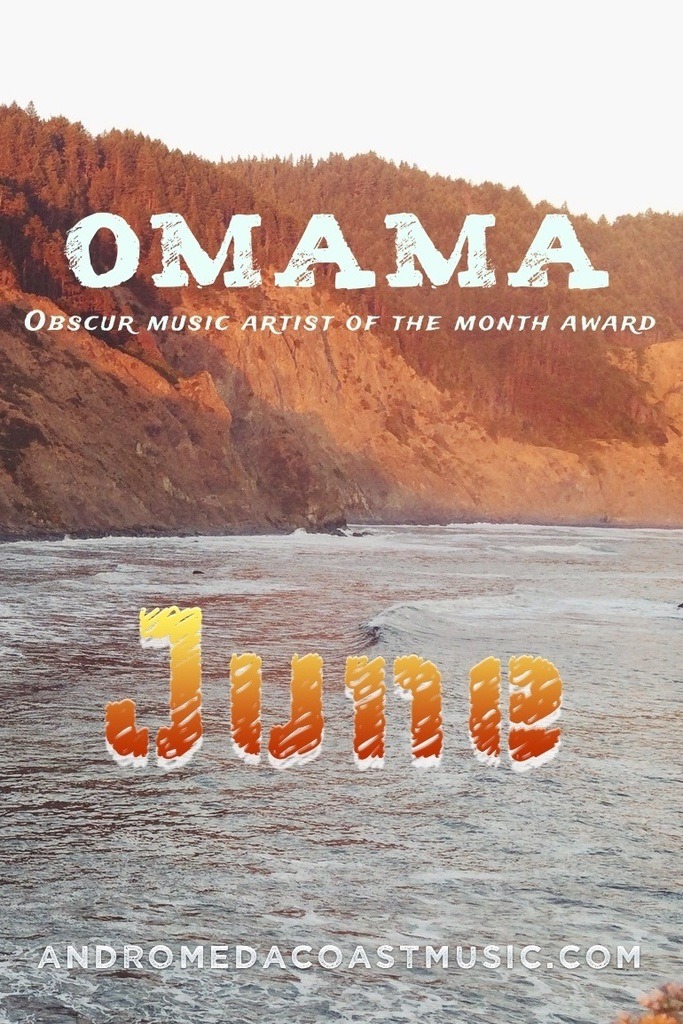 Who is Futurecop!?
Futurecop! is an electronic, electro, electroclash, 8bit, valerie, synthpop, and synthwave band from Manchester England. At the time of writing this, they have 30,842 "likes" on Facebook and 28,823 listeners on Spotify, which gives them an Obscurity Rating of 1.
It is fitting that Futurecop! would kick off this series, as they are also my all-time most "scrobbled" artist on Last.fm with 675 listens. I know I have listened to Futurecop! a lot more than that, however, as not all of the listens were tracked.
Regardless, Futurecop! is a fantastic band which taps into the 80s style that I grew up listening to, while also throwing a more modern twist to it. With dance-able beats, driving grooves, and delicious cutting leads, Futurecop! is a band I can listen to over and over again, and I know I will be for years to come.
Comments