I like obscure music, and not because I'm a hipster (I'm too cool to be a hipster, obviously), but because I am an obscure music artist myself. Thus, to give some love to all the amazing obscure music artists out there, I've decided to give them an award. The "Obscure Music Artist of The Month" award.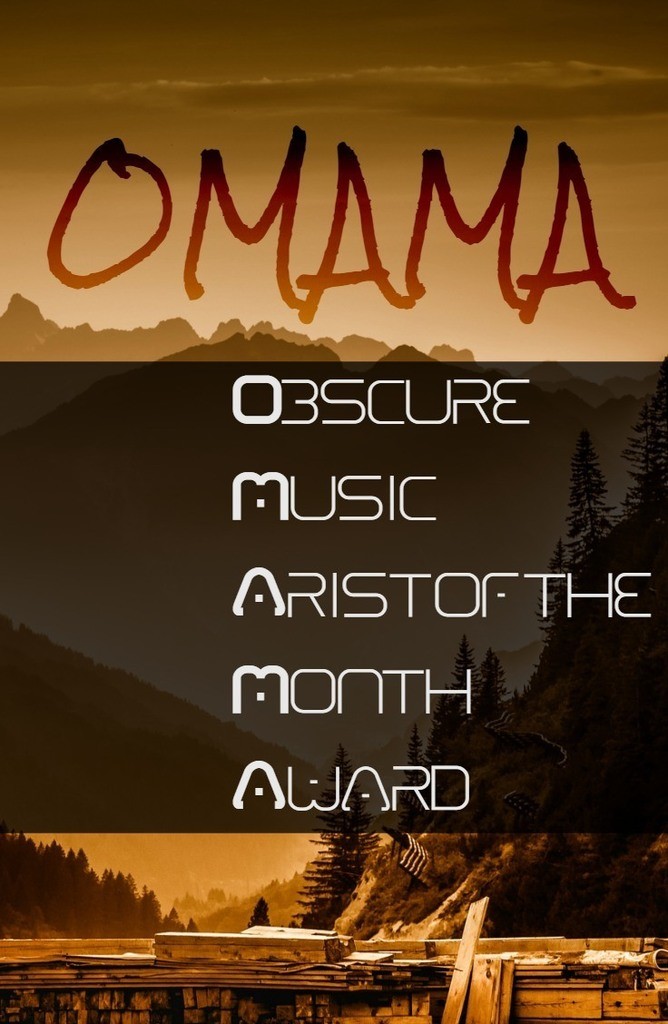 "Obscure" is a rather vague term, so I decided to create an arbitrary definition. For the purposes of this blog series, and to keep things simple,  I'll be highlighting music artists who have under 35k "likes" on Facebook.
35k-30k likes is an Obscurity of 1
30k-25k = O.R. 2
25k-20k = O.R. 3
20k-15k = O.R. 4
15k-10k = O.R. 5
10k-5k = O.R. 6
5k-1k = O.R. 7
>1k = O.R. 8
How will I decide who my obscure artist of the month is? Simple. Number of plays. Whichever obscure artist I listen to the most in a particular month will win the award!
If you like Andromeda Coast music, then you'll probably like some of these artists too. Stay tuned!
Comments