Bio
The origin of Andromeda Coast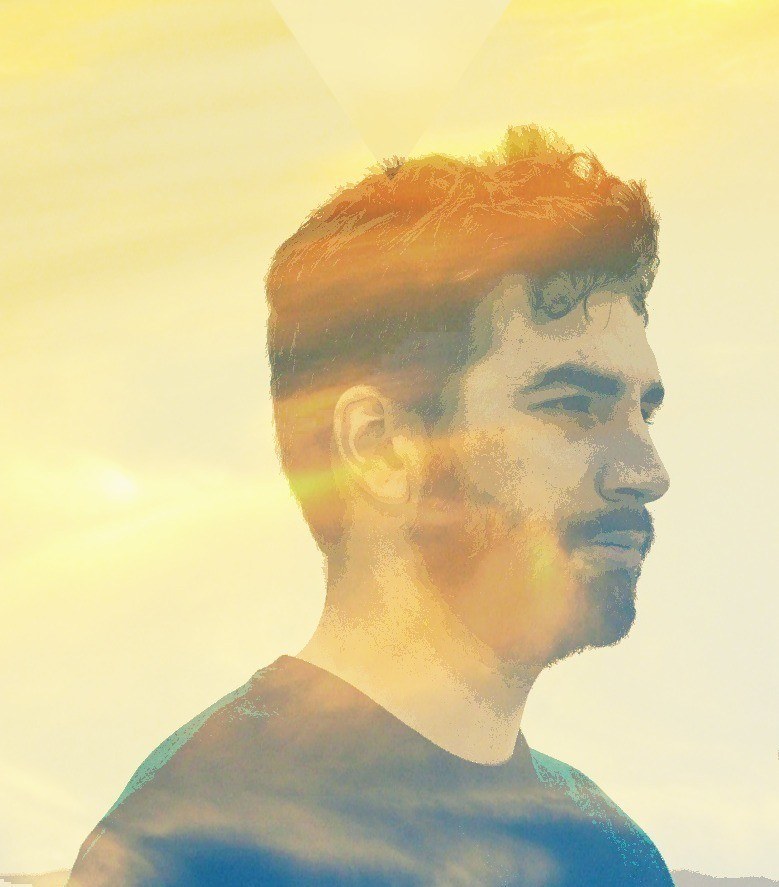 A mesh of Ambient, Dance, and Synthpop, Andromeda Coast is music for both the terrestrial, and extra-terrestrial, in all of us.
Having never played a musical instrument in my life, at age 17, I decided I wanted to create music. Receiving a keyboard controller for my 18th birthday, I purchased Cubase recording software a few months later. Early in the spring of 2012, I set out to discover what I could create with my computer and keyboard. Andromeda Coast is the result.
Inspiration/Origin of the name, "Andromeda Coast"
Andromeda:
Andromeda, in Greek mythology, was a princess who, as a punishment for her mother's boasting, was chained to a rock and left to be eaten by a sea serpent. Before she could die a horrible death, she was rescued by the slayer of Medusa, and son of Zeus: Perseus. Not long after the rescue from the serpent, Perseus and Andromeda were married.
In celestial nomenclature, the Andromeda galaxy, very similar to the Milky Way, is  the nearest galaxy to our own. Not only that, but these two galaxies are actually steadily growing closer, and in the distant future, will collide, and merge.
I like the thoughts and images produced by these two elements. A supernatural rescue from certain death. A collision-course with catastrophic beauty and unity. Ancient mythos and cold celestial elegance combined into one word.
These two images remind me of the relationship between Christ and His Church.
Coast:
The coast is where land ends. It's where sea and earth convene and coalesce. The coast is where we go to rest, or to set out on a new adventure. Surrounded by the beauty of the beach and the ocean, you can feel God's might and beauty.
Andromeda Coast is a real place, though it is not physical. It can only be seen by those who know how to look for it. No microscope or telescope can spy it. No wisdom of the world can uncover it. Andromeda Coast is the paradise you discover when living in the reality of God's love and strength: complete peace and safety.
"God is our refuge. We will not fear, though the earth give way. The nations rage, kingdoms fall. Be still and know that I am God." – Psalm 46
Recent Blog Posts
Get to know me a little better, and how I make my music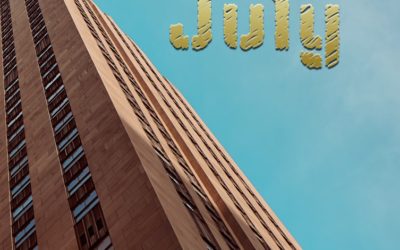 The winner of the Andromeda Coast Obscure Music Artist of the Month award goes to…. The Midnight Stats: Total Listens: 90 (70 in July) Top tracks Lost And Found Days of Thunder Los Angeles Runners-up: FM-84 Who is The Midnight? The Midnight is an 80s, Synthwave, Retrowave, and band comprised of. At the time of writing […]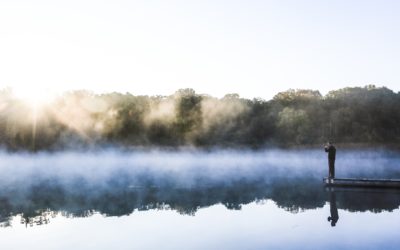 There's something remarkable about Instrumental music. Don't get me wrong, I listen to plenty of lyrical songs as well. Many of my favorite bands include lyrics and vocals. Yet I always come back to Instrumental music at some point. I'll listen to Instrumental music for a while before finding a new lyrical band, or rediscovering […]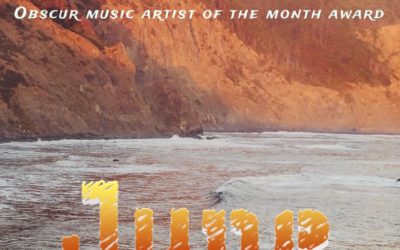 The winner of the Andromeda Coast Obscure Music Artist of the Month award goes to…. Futurecop! Stats: Total Listens: 675 (75 in June) Top tracks Take My Hand Manic Pixie Dream Girls Into Your Heart Runners-up: Mint Julep Who is Futurecop!? Futurecop! is an electronic, electro, electroclash, 8bit, valerie, synthpop, […]
Don't Be Shy. Get In Touch.
If you are interested in working together, have an inquiry, or just want to show your support, send me a message, and I will get back to you as soon as I can!
Contact Me